The Good Wife's Guide - from 1955
According to an issue of "Housekeeping Monthly" from 1955, there are certain things a wife needs to do in order to keep her husband happy.
Some of them... ok most of them... are a little crazy to hear in 2013.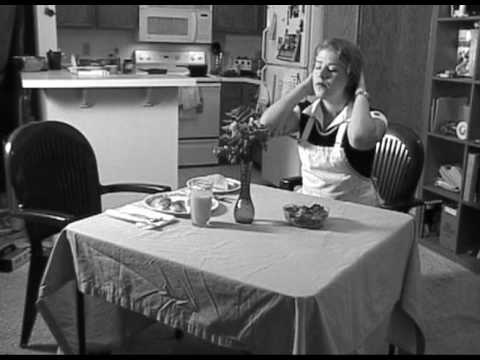 Do you still do any of these for your husband?
Comment below or on Val's Facebook Page.